Elray Kocke Service, Inc. is a proud producer of ready mixed concrete while ensuring the highest quality and longest lasting results at our concrete plant. With our technology and quality control programs, our concrete is here to assure nothing short of top quality.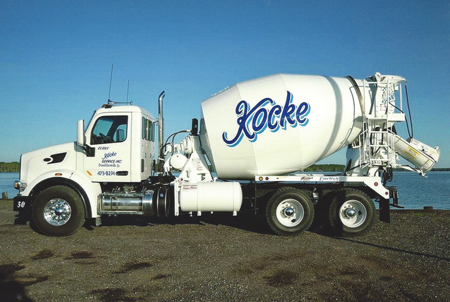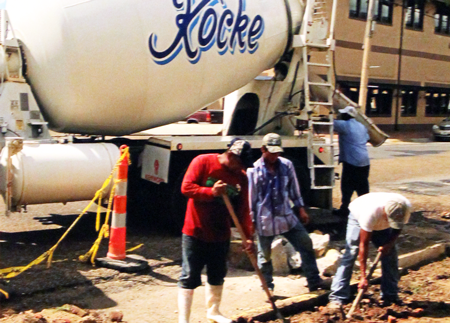 When you buy concrete, you are buying more than the material itself. You are buying the experience, dependability and quality capability of the ready mix concrete producer. It is important that you consider the added quality assurances, including the right mix for the job.
Ready Mix Concrete
Radio Dispatched Concrete Truck Fleet With Certified Drivers
Quality Controlled

Physical Address:
511 Mississippi Street
Donaldsonville, LA 70346

Mailing Address:
P.O. Box 148
Donaldsonville, LA 70346

Hours:
Monday - Friday 7:00 am - 5:00 pm
Saturday 7:00 am - 12:00 pm
© 2017 Elray Kocke Service, Inc.